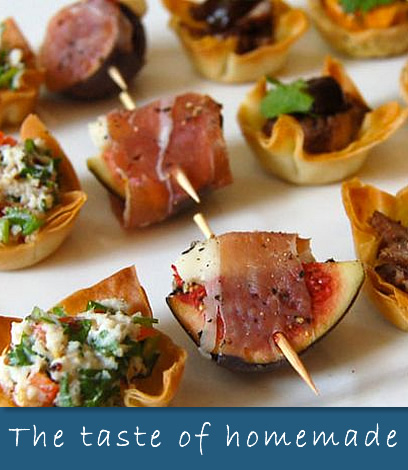 About us
Elizabeth Lawton, founder of Elizabeth's Kitchen, has been in professional catering all her working life. Based at Woodmancott, located between Winchester and Basingstoke, we here at Elizabeth's Kitchen pride ourselves on our outstanding, bespoke service, tailored to suit your personal needs. For a Wedding, Wake, Function, Party or a Barbeque in the summer sun we can help plan your day and design a menu that matches your individual tastes perfectly. 
Elizabeth oversees everything personally, providing handmade food using the finest ingredients and sourcing local produce wherever possible. She will meet with you herself to discuss your requirements and organise a tasting session to help you make your final decision. Her purpose is to provide the very best in prepared food, using the best ingredients, that give the taste and quality that is so often missing in today's mass produced and fast food society.
Elizabeth does not allow preservatives or long life enhancers in her products, using traditional recipes and the best from today's new ideas in cookery to provide that homemade taste, for which she is justly renowned. We are here to help your special day run smoothly, so that you don't have to worry. We are familiar with the local village halls and are used to working in marquees. We can also supply table linen, crockery, cutlery and glassware. We hold a current top rated level 5 food hygiene rating from Winchester City Council.